At Clinique MFML, we are committed to providing all our patients with the highest quality services in a comfortable environment.
If you are a healthcare professional and you wish to refer a patient for us to evaluate and provide the required care for his or her condition, please complete the form below.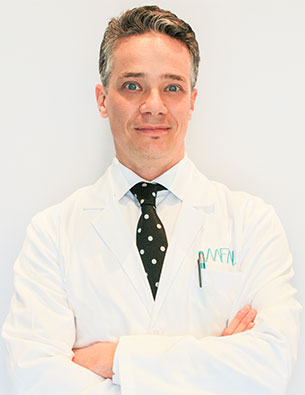 Our team: for exceptional care
You can put your trust in the Clinique MFML team. Our oral and maxillofacial surgeons' expertise allows us to treat a wide variety of conditions, from the most common to the most unusual. We use our skill and proficiency to provide a comfortable environment: minimally invasive surgeries, intravenous sedation for maximum well-being, 3D radiology and virtual surgical planning. We also work to provide guidance and follow-up with our patients to ensure successful recovery.
In our hands, your patients will be our priority and will receive optimal care.
Clinique MFML: at the cutting edge of technology
We have state-of-the-art equipment for surgical technology: Cone Beam Computed Tomography (CBCT), digital radiology and virtual surgical planning. These tools allow us to quickly identify problems at the source, evaluate and plan the treatments needed to provide predictable and highly accurate treatments.